When:
03.10.2021 @ 18:00 – 06.10.2021 @ 20:00
Europe/Madrid Timezone
2021-10-03T18:00:00+02:00
2021-10-06T20:00:00+02:00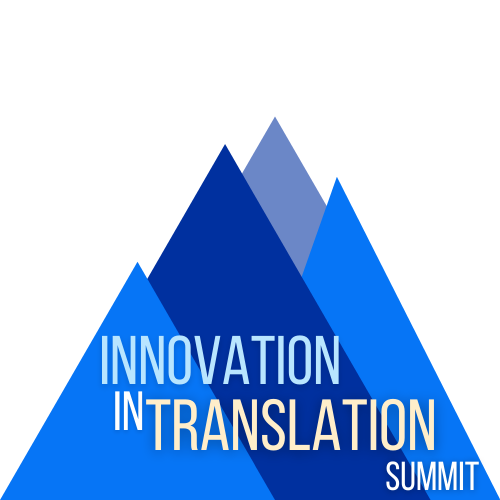 The Innovation in Translation Summit is a
The Innovation In Translation Summit kicks off on Monday! In the words of the organisers Jost Zetszche, Nora Díaz and Josh Goldsmith,
"It's time to get on board and catch these incredible presentations!
This free event features over 35 amazing speakers who are ready to help you discover the best skills, tools and inspiration to flourish in this new world. What's not to like? 😅
You'll hear from world-renowned experts like Corinne McKay, Dorothee Racette, Fernando Cuñado, Jost Zetzsche, Judy Jenner, Karen Tkaczyk, Lynne Bowker, Madalena Sánchez Zampaulo, Marina Ilari, Nora Díaz, Paula Arturo, Renato Beninatto, Veronika Demichelis, and many more…"
See the full schedule at https://www.innovationintranslation.com/schedule.
There is a free enrolment option and a paid track with access to many premium features and special events.

Latest posts by Richard Samson
(see all)