Cápsulas de traducción is a series of online conversations between prestigious specialists in various fields of translation and teaching staff of the UVic-UCC Department of Translation, Interpreting and Applied Languages. #conversatrad2122
Tradiling is pleased to announce a new season of these open conversations with translation experts.
Earlier in the year the first season of Cápsulas de traducción / Càpsules de traducció saw conversations with Frederic Chaume, Olga Castro, Carla Parra and Josh Goldsmith. Each conversation was a live online webinar open to participation from all who registered. Several hundred people took advantage of this opportunity and the recordings are still available on YouTube.
Don't change it if it isn't broken, they say. So we are repeating the formula this autumn with new conversations with three great experts:
Reptes de la docència de la traducció en el segle XXI (in Catalan)
Ester Torres-Simón (27 October)
Translation and (re)writing (in English)
Peter Bush (16 November)
Comunicación efectiva en las redes (in Spanish)
Xosé Castro (14 December)
Consult the details and book your place at either page below:
#conversatrad2122
Supported by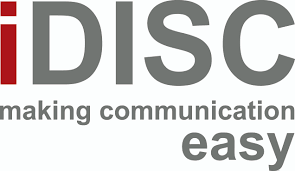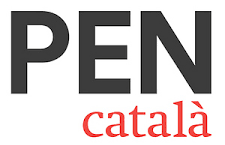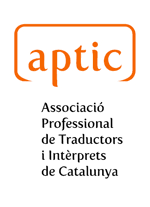 Latest posts by Richard Samson
(see all)